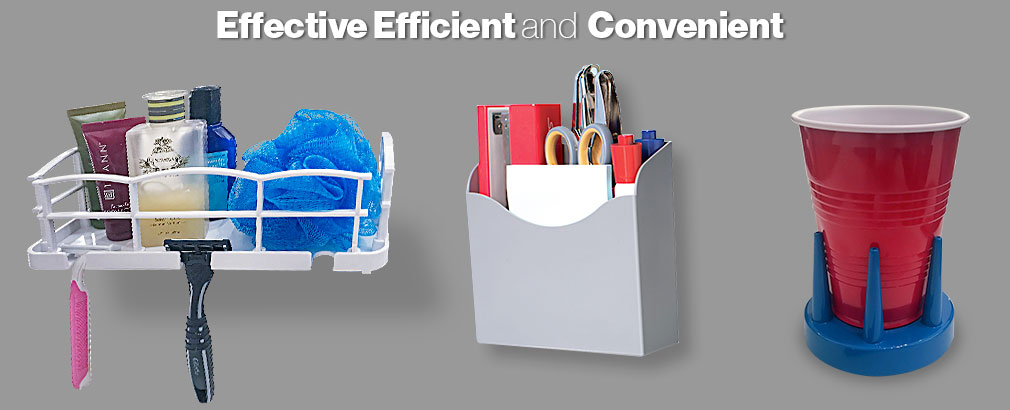 Our President and CEO, Zoya Hajianpour is an industrial designer with a passion for creating and designing products for the home, office, pets and kids. Zoya Inc. holds over 16+ patents and trademarks for its products which are created to organize, simplify or save labor during everyday use.
Since 2001, her company designs, patents and trademarks innovative, unique consumer products in a wide range of uses. She was recognized at the national Electronic Retailer's Association Show in Las Vegas as a featured inventor in 2015 where she showcased two of her newest inventions.
Currently, Zoya products can be found nationally and worldwide in Walmart, QVC and Amazon. Several products have also been featured in "As Seen On TV."
WOSB and WBENC Certified
Since 2003, Zoya Inc. is a Women-Owned Business that is WOSB (Women Owned Small Business) and WBENC (Women Business Enterprise National Council) Certified.